1 tag
1 tag
1 tag
1 tag
1 tag
when you're reading a fanfic and something...
usb-dongle: I've suffered for this madness too
Ohana Means Family (12/?)
thelexicupcake: Title: Ohana Means Family Rating: T (for now) Characters: Established!Klaine, Eventual Kurtbastian Summary: Kurt Hummel expected a lot of things from Sebastian Smythe. What he didn't expect was for Sebastian Smythe to trudge into the Lima Bean carrying a toddler. Warnings: Naughty language and a possible overload of fluff. Read More
3 tags
It All Started With A Visit To Gringotts Chapter... →
"Chapter 1 of a Harry Potter - Drama/Romance fanfiction with characters Harry P. & Severus S.. Voldemort is dead and Harry has finally graduated from Hogwarts and is ready to live his life, but his world is turned upside down when he realizes friends can become enemies and enemies become friends. Powerful Harry. Mild Slash HP/SS." (I lost the count the how many time I read this...
3 tags
Life in Fanfic
Well my life are very beautiful this month. I'm reading fanfic when I was supposed to read to compose my monograph. I think my priorities are really in the right place. I will go cry a little now.
2 tags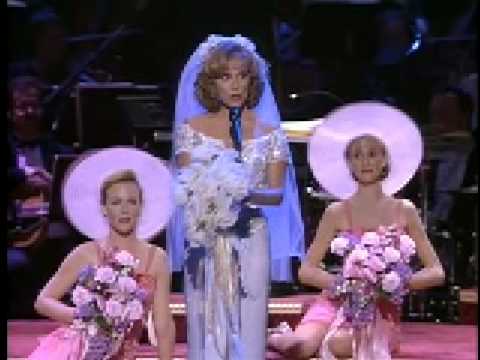 tumblrbot asked: WHERE WOULD YOU MOST LIKE TO VISIT ON YOUR PLANET?
1 tag